Aroma Paws
Reference ID: #JB00308
Posted on September 11th, 2023
Reference ID: #JB00308
Posted on September 11th, 2023
Aroma Paws was born in 2008 in Los Angeles, CA out of a desire to create healthy and beautifully fragranced grooming solutions for the furry family we share our homes and lives with. We manufacture botanical pet grooming solutions using pure and therapeutic grade essential oils, botanical extracts and human-grade conditioning and cleansing ingredients that help animals with their health and wellness, enhancing the human-animal bonding experience.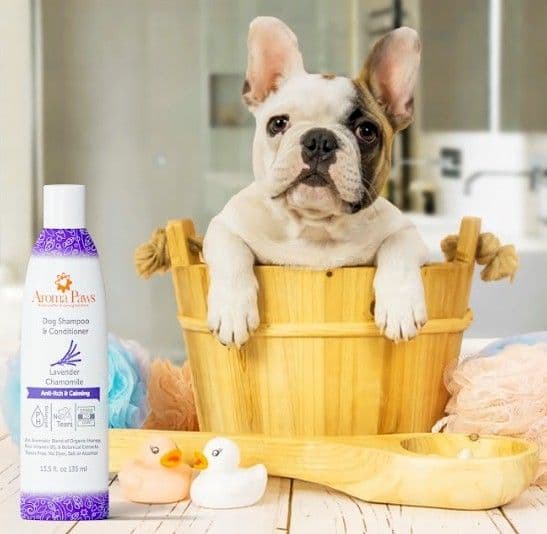 Transform Your Dog's Bath Time with Aroma Paws! 🐶🚿✨
Objective: Let's create an engaging Instagram static post to boost sales of Aroma Paws Dog Shampoo & Conditioner. Highlight the key ingredients that make bath time a luxurious and soothing experience for dogs.
Product Description: Aroma Paws Dog Shampoo & Conditioner is expertly blended with nature's finest ingredients to pamper your furry friend. It features Green Tea Leaf Extract for a shiny coat, Organic Aloe Vera Extract to soothe the skin, and the nourishing goodness of Sweet Almond and Organic Coconut Oils to relieve dryness.
Application starts from:
September 12th, 2023
Important Notes:
This is a product-only sponsorship.
The brand will send the products to you.
Aroma Paws
Grooming Solutions Made With the Highest Quality Ingredients
NO Dyes - NO...
You are required to choose a total 1 task/s. All influencers are expected to uphold the required tasks. Final submissions are subjected to the client's approval.
Aroma Paws Grooming Supplies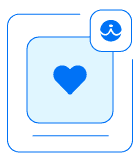 x
Apply to indicate interest
I understand that I might be banned from future campaigns if I were to work directly with the brand within 6 months from the campaign end period.
I acknowledge and agree that I participate in the campaign at my own risk and I am solely responsible for any medical issues that may arise as a result.
In the event that I withdraw from this campaign, I will have to return the product. If I am unable to do so, I will pay back the full value of it.
Pawjourr, at any time, and at our sole discretion, can modify the brief and deliverables, with or without notice to the influencers. Any such modification will be effective immediately. Your continued participation in the campaign means you agree to the change unless you specify your withdrawal.
I will only use music that is either owned by me or that I have obtained appropriate licenses or permission to use.
By applying to this campaign, I agree to share my personal data with the brand for marketing purposes.
In the event that I do not complete the campaign WITHOUT a valid reason, I understand that I will get blacklisted for future campaigns.
I will assume full responsibility for any legal issues that may arise from my use of music in my videos, including any claims of copyright infringement or other intellectual property violations.
I will keep the post on my social media platform for a minimum of 6 months after the campaign has ended.