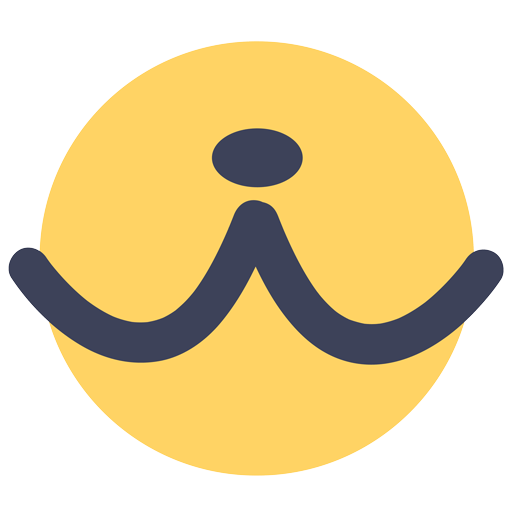 bSerene
Reference ID: #JB00180
Posted on July 5th, 2023
Reference ID: #JB00180
Posted on July 5th, 2023
bSerene™ keeps you — loving pet parents — at the heart of our efforts. Whether you're looking to help reduce your pet's stress and anxiety or you want to ensure your pet thrives and lives his healthiest life possible, bSerene delivers science-based wellness solutions to bring out the best in your pet.
When it comes to pet health and behavior, our experts understand what makes animals tick. We translate this clinical expertise into safe, effective products, delivering serious pet health care that's backed by science.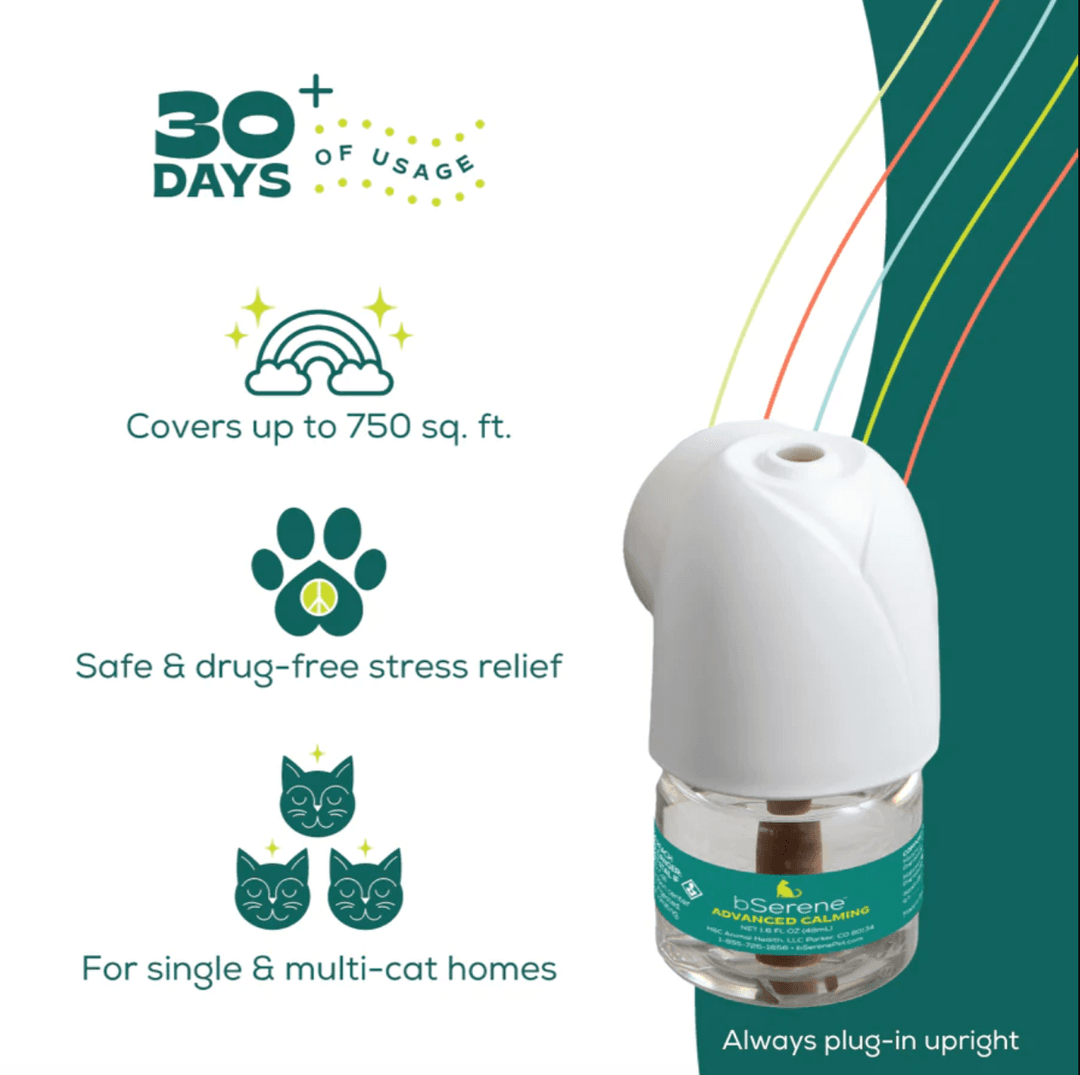 We are looking for 15 cat owners this July to share about the products. For this campaign, we are looking for a video that integrates nicely into your current lifestyle, and/or events that are happening.
1. Traveling with your pet this summer? Tips to keep your pet stress-free.
Tips for pet owners going on a road trip.

Talk about how easy it is with the

Diffuser + Calming chews
2. Pet owners who recently adopt/foster pets.
Tips / Period it takes for a pet to decompress in a new environment.

How pet owners can leverage

Diffuser + Calming chews to

help with the process.
3. How to transit your pet if you are heading back to the office.
Pet camera to monitor from office / away from home.
Start slow, and move up to progressive longer periods of being away.
Use

Diffuser + Calming chews

to help the pet stay calm.
Product Information
Only for dogs and cats over 12 weeks old.
Type of videos
We love talking head videos, or videos with voice-overs so that your audience is engaged.

For video hooks, you can check out some examples

here

for inspiration.
Note: All videos need to be approved before it can go live.
Creator Preferences
Pet Influencer
Human Influencer
bSerene Cat Calming Diffuser Kit
Superior Calming Relief for Even More Stressful Situations
Boost your cat's mood and help reduce stress-induced behaviors throu...
bSerene™ Cat Calming Chews - 60 Count
Tasty, Fast-acting Calming Chews
Our taste-tested & cat-approved chews contain carefully chosen ingredients to help your cat relax without pro...
You are required to choose a total 1 task/s. All influencers are expected to uphold the required tasks. Final submissions are subjected to the client's approval.
IG Video Reel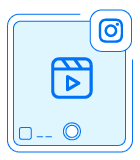 I understand that I might be banned from future campaigns if I were to work directly with the brand within 6 months from the campaign end period.
I acknowledge and agree that I participate in the campaign at my own risk and I am solely responsible for any medical issues that may arise as a result.
In the event that I withdraw from this campaign, I will have to return the product. If I am unable to do so, I will pay back the full value of it.
I confirm that my Instagram account is a business/creator account and I will be able to provide insights for my posts.
Pawjourr, at any time, and at our sole discretion, can modify the brief and deliverables, with or without notice to the influencers. Any such modification will be effective immediately. Your continued participation in the campaign means you agree to the change unless you specify your withdrawal.
I will only use music that is either owned by me or that I have obtained appropriate licenses or permission to use.
By applying to this campaign, I agree to share my personal data with the brand for marketing purposes.
In the event that I do not complete the campaign WITHOUT a valid reason, I understand that I will get blacklisted for future campaigns.
I will assume full responsibility for any legal issues that may arise from my use of music in my videos, including any claims of copyright infringement or other intellectual property violations.
I will keep the post on my social media platform for a minimum of 6 months after the campaign has ended.
Frequently Asked Questions
Q: How & When do i get paid?
After your post has gone live on your social media platform, we will request for the stats from you 7 days from then. Once we receive all screenshots and stats, we will disburse the payout to your wallet on the dashboard. You can request for payout and it will be processed within 5 - 7 working days.