Animal Ortho Care
Reference ID: #JB00259
Posted on August 15th, 2023
Reference ID: #JB00259
Posted on August 15th, 2023
We at Animal Ortho Care (AOC) are passionate about developing medical products that help animals lead better lives. Since the founding of the company, AOC has helped over 50,000 animals and we're just getting started. It is our mission to revolutionize rehabilitation and pain management in the animal world.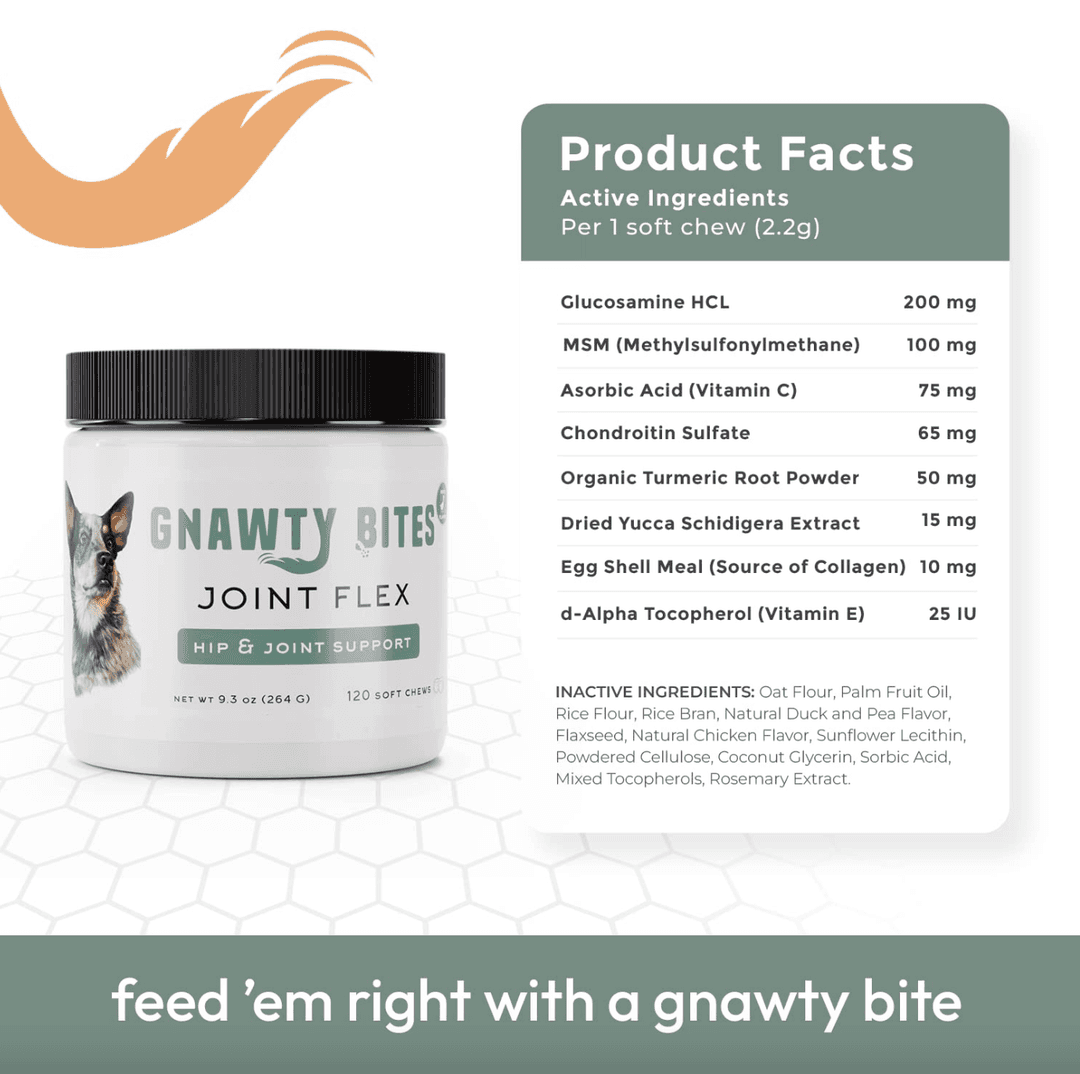 We created our supplements with our pets in mind, using high-quality, natural ingredients in the USA. We pack powerful active ingredients into each soft chew – so you need to buy less. Our premium supplements target specific health issues like hip + joint pain, skin irritations, or kidney problems, and can also address daily health needs like anxiety and irregular digestion.
We are looking for dog owners to share about our products on their Instagram and host a giveaway for their followers!
What type of video are we looking for?
Make a video about the supplements' benefits and your partnership with Gnawty Bites(Supplement)/Gnawty Pets.
In the caption it should read: The first 20 followers that do the following will get a free jar of supplements:
Follow me @_________ & @gnawtypets
Comment below with the type of supplement that you are interested in
Tag a friend in the comment section.
In exchange, you will receive all 3 variants (worth USD$80) shipped to your house for free! ❤️
Application starts from:
August 10th, 2023
Important Notes:
This is a product-sponsorship campaign, please only apply if you are genuinely interested!
The brand will ship the products to you, so make sure your mailing address is correct.
There is no content review for this campaign - just make sure you include all relevant hashtags on your post, and follow the brief closely.
GNAWTY BITES - ALLERG-EASE
Allergies in dog can cause a wide variety of problems, including skin and ear issues. The Gnawty Bites Allerg-Ease s...
GNAWTY BITES - OMEGA SHINE
Skin and coat care is an important aspect of caring for a dog, especially in breeds that have sensitive skin or long...
GNAWTY BITES - JOINT FLEX
Hip and Joint Supplements, such as the Gnawty Bites Joint Flex, are made to specifically target joints in dogs to im...
You are required to choose a total 1 task/s. All influencers are expected to uphold the required tasks. Final submissions are subjected to the client's approval.
IG Reel Video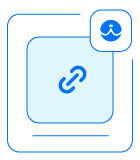 I understand that I might be banned from future campaigns if I were to work directly with the brand within 6 months from the campaign end period.
I acknowledge and agree that I participate in the campaign at my own risk and I am solely responsible for any medical issues that may arise as a result.
In the event that I withdraw from this campaign, I will have to return the product. If I am unable to do so, I will pay back the full value of it.
Pawjourr, at any time, and at our sole discretion, can modify the brief and deliverables, with or without notice to the influencers. Any such modification will be effective immediately. Your continued participation in the campaign means you agree to the change unless you specify your withdrawal.
I will only use music that is either owned by me or that I have obtained appropriate licenses or permission to use.
By applying to this campaign, I agree to share my personal data with the brand for marketing purposes.
In the event that I do not complete the campaign WITHOUT a valid reason, I understand that I will get blacklisted for future campaigns.
I will assume full responsibility for any legal issues that may arise from my use of music in my videos, including any claims of copyright infringement or other intellectual property violations.
I will keep the post on my social media platform for a minimum of 6 months after the campaign has ended.