Lemon 8
Reference ID: #JB00080
Posted on November 15th, 2022
Reference ID: #JB00080
Posted on November 15th, 2022
Just to give you some background on Lemon8 – first launched in Japan and managed to gain up to 550k users. Due to our growing popularity, you can now find Lemon8 in Thailand, Indonesia, and now the UK!
This app brings about an opportunity for content creators to join us on this journey to build, grow and inspire a community through fun and interesting knowledge content sharing.
We're looking for everyday creators who are keen on sharing informative content such as product recommendations, tutorials, guides, and tips and sharing ideas around our key content categories to inspire others! 🍋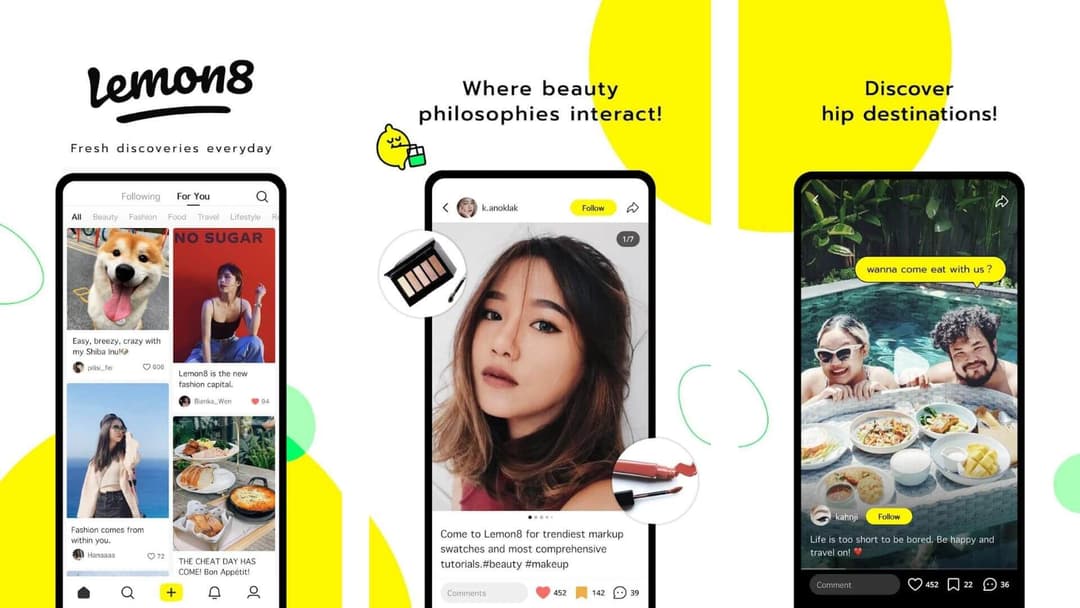 Lemon8 is an app that combines popular lifestyle trends and content in various categories such as Beauty, Fashion, or Travel!
How it'll work:
After applying for the campaign, download the Lemon8 app –

here (UK version)
Wait for the onboarding email -

content guidelines will be sent to you and must be followed closely before you start creating your content
T&Cs
All

content needs to be approved by the client before going live. Please upload them on Google slides.

Your content must abide by content guidelines in order to be counted
Payment details:
Please make sure your profile is updated with payment details AND currency £. If not, we can't make payment.
Every Sunday, 2359 PST we will make payment to all payout requests.
Application starts from:
October 27th, 2022
DO NOT delete your posts after uploading on Lemon8. It should be on the platform for at least 6 months from the date of upload
You will be paid

£30 - £45 per approved post.
You will not be paid if your content is not approved
Lemon8
Fresh discoveries everyday...
You are required to choose a total 0 task/s. All influencers are expected to uphold the required tasks. Final submissions are subjected to the client's approval.
[REFERENCE] Fitness Content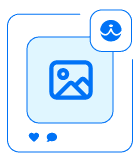 [REFERENCE] Travel Content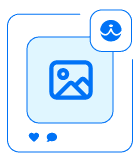 [REFERENCE] Fashion Content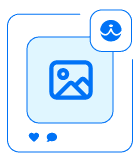 [REFERENCE] Beauty Content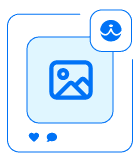 Pawjourr, at any time, and at our sole discretion, can modify the brief and deliverables, with or without notice to the influencers. Any such modification will be effective immediately. Your continued participation in the campaign means you agree to the change unless you specify your withdrawal.
That I will only use audio music is royalty-free and do not infringe any copyrights, if I am uploading a video.
By applying to this campaign, I agree to share my personal data with the brand for marketing purposes.
In the event that I do not complete the campaign WITHOUT a valid reason, I understand that I will get blacklisted for future campaigns.
Lemon8 will be allowed to use your images and content for all promotional, marketing, advertising, and other commercial and non-commercial purposes.
I WILL NOT remove my posts from Lemon8 after uploading for 6 months
I understand that Lemon8 is entitled to 2 rounds of content edits and I will follow the feedback accordingly
Frequently Asked Questions
Q: What happens after I've applied for the campaign?
Please create an account with Lemon8 and wait for a campaign confirmation email. Once you've agreed, create your first 3 posts and wait for approval.
Q: What type of content are considered "approved"?
We will share with you examples of approved content. Please make sure you follow the guideline strictly as rejected content will not receive reimbursement at all.
Q: How many content can i create as a creator?
For new creators, we are looking for a maximum of 10 posts. After you have been approved, you will be able to do up to 20 posts each month.
Q: How & When will I get paid?
1. Content is reviewed on a daily basis, and we will make payments every Friday, 2359 (Pacific Time). 2. The money will be disbursed to your "treat jar", which is an e-wallet on your profile dashboard. From there, you will be able to withdraw the money. 3. Payment will only be made after your content is approved. No minimum approved content is needed to get paid.
Q: Is there a deadline to this campaign?
No, there is no deadline as Lemon8 is looking to generate as much content as possible.