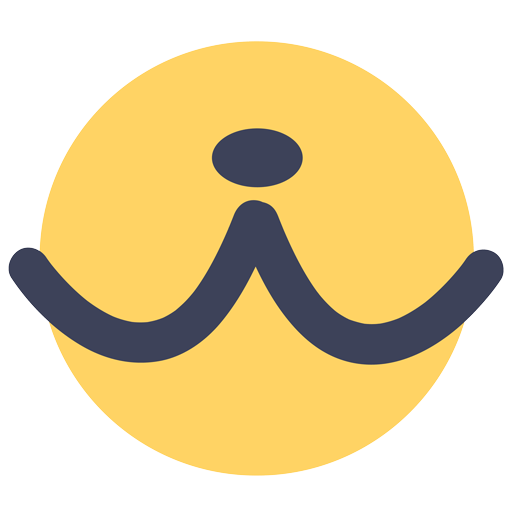 Megazoo 2023
Reference ID: #JB00294
Posted on August 31st, 2023
Reference ID: #JB00294
Posted on August 31st, 2023
MEGAZOO is Korea's leading Pet industry fair covering the entire pet industry. Through MEGAZOO you can see excellent products from various brands, meet industry experts at the exhibition and experience the best business.
MEGAZOO is operating business programs for buyers and exhibitors to proceed to Asia's best global exhibition. It is an optimal business platform for strengthening networks and industrial ecosystems for the development of the pet industry.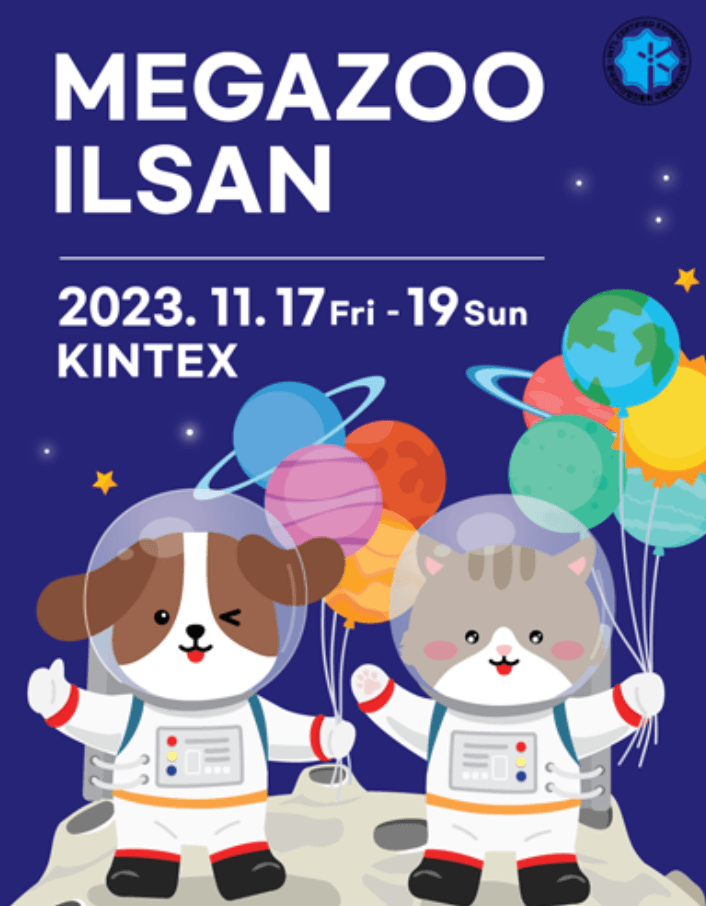 MEGAZOO is the largest pet industry fair held every year in Korea since 2013. We provide a platform for effective marketing to exhibitors and excitement to visitors. Organizing as the best business platform with years of accumulated data, know-how, and professional exhibition management skills.
Scope of work:
1 x IG / Tiktok post to tell your audience that you will be attending Megazoo
IG Stories during the show to showcase the different exhibitors, brands, and products.
60 - 90mins live-streaming on your social media account to showcase up to 10 brands (to sell the products).
No script will be provided.
You will receive a 10 - 15% commission from every sale you make.
1 x IG / Tiktok post after the show
Important Notes:
You will only be reimbursed for the trip (flight + accommodation fees).
Please only apply if you are comfortable with this arrangement as you will not get paid if you do not fulfill the scope of work.
Application starts from:
August 30th, 2023
This is an actual trip sponsored by Megazoo.
5 star hotel: 3D2N
Air ticket: up to USD$800 (need receipt)
The convention is located at KINTEX, Goyang, Korea.
Creator Preferences
Hong Kong, Indonesia, Japan, Malaysia, Philippines, Singapore, Taiwan, Thailand, Vietnam
You are required to choose a total 4 task/s. All influencers are expected to uphold the required tasks. Final submissions are subjected to the client's approval.
IG / FB Stories (during the show)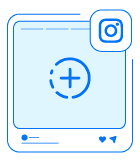 60 - 90mins live-streaming
Social Media Post (After the show)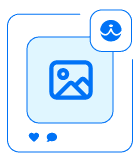 Social Media Post (Before the show)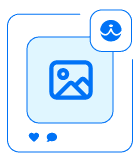 I understand that I might be banned from future campaigns if I were to work directly with the brand within 6 months from the campaign end period.
I acknowledge and agree that I participate in the campaign at my own risk and I am solely responsible for any medical issues that may arise as a result.
I confirm that my Instagram account is a business/creator account and I will be able to provide insights for my posts.
Pawjourr, at any time, and at our sole discretion, can modify the brief and deliverables, with or without notice to the influencers. Any such modification will be effective immediately. Your continued participation in the campaign means you agree to the change unless you specify your withdrawal.
By applying to this campaign, I agree to share my personal data with the brand for marketing purposes.
In the event that I do not complete the campaign WITHOUT a valid reason, I understand that I will get blacklisted for future campaigns.
I will assume full responsibility for any legal issues that may arise from my use of music in my videos, including any claims of copyright infringement or other intellectual property violations.
I will keep the post on my social media platform for a minimum of 6 months after the campaign has ended.
Frequently Asked Questions
Q: Do i need to bring my pet along for this trip?
No
Q: Will i get paid on top of the free accommodation & flight ticket?
No, but you will earn 10 - 15% sales commission from every sale you make through your live stream.
Q: Can my spouse / friend comes with me?
Yes, each room can sleep up to 2 pax. However, your partner will need to pay for his / her own flight ticket.