Pristine Clean
Reference ID: #JB00324
Posted on September 14th, 2023
Reference ID: #JB00324
Posted on September 14th, 2023
We have recently incorporated our company and we are looking for 10 ambassadors to represent our brand. We provide cleaning service for furnitures like mattress, sofa, curtains and many more. We have 2 different services, the deep and intense cleaning.
Attached below are some videos that we have done for previous clients. These are what you can expect that will be coming out from your furnitures!
Do let me know if you have any questions!! Looking forward to working with you! 😄🙏🙏🙏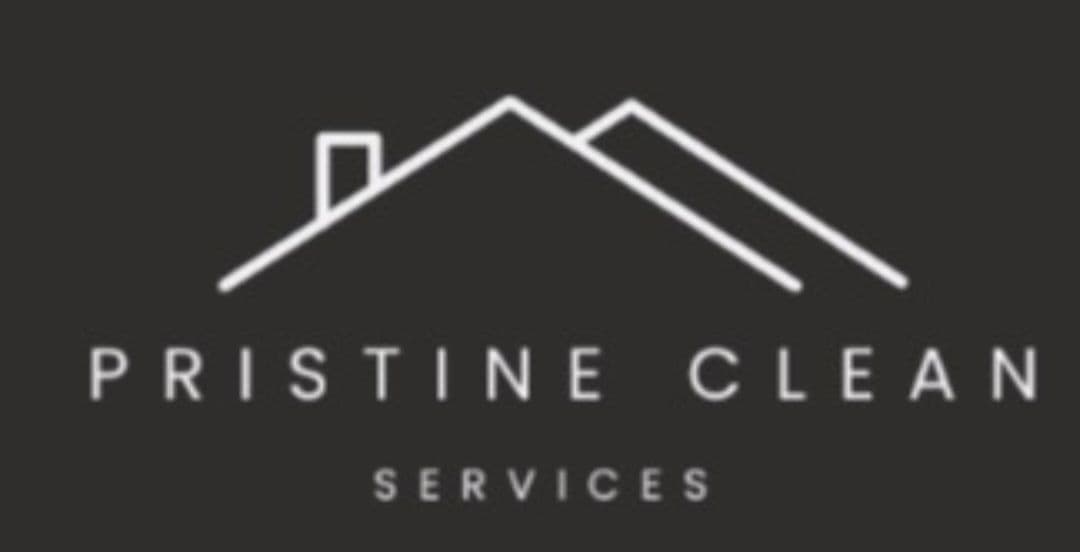 We are looking for customers who require cleaning for their house, especially pet owners who require monthly deep cleaning as this cleaning helps to remove dustmite, fleas , bed bugs , germs etc. We would like to offer you the "intense" cleaning service on either a sofa or mattress which is worth up to $250. In return, we would like you to help us post an Instagram/story post with an honest review.
1️⃣ Dust Mite Extraction 🐜
This step effectively removes dust mites, dander, dead skin, hair, dirt, and debris.
2️⃣ Deep Extraction 💦
Say goodbye to oils, sweat, moisture, and bodily fluids as this step lightens and removes them.
3️⃣ Steam Cleaning 💨
The steam cleaning process not only kills germs and bacteria but also tackles allergens, light stains, and odors.
4️⃣ Protective Coating🫧
The final step disinfects and sanitizes surfaces with a special organic solution, leaving your furniture refreshed and clean.
Just take a look at how dirty the water becomes after the dust mite extraction! We highly recommend deep cleansing like this every six months to maintain a healthy home environment!
Application starts from:
September 14th, 2023
IMPORTANT NOTES:
This is a service sponsorship program - please only sign up if you're interested.
This campaign is wholly managed by the brand so please reach out to them via the chatbox on your dashboard if you have any questions.
Pristine clean
Hi there 😇😇😇 this is Angela from Pristine Clean Pte Ltd. We have recently incorporated our company and we are looking for 10 ambassador to represent ou...
You are required to choose a total 2 task/s. All influencers are expected to uphold the required tasks. Final submissions are subjected to the client's approval.
Pristine clean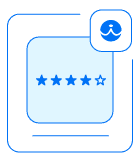 Pristine clean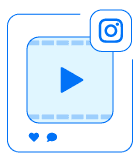 I understand that I might be banned from future campaigns if I were to work directly with the brand within 6 months from the campaign end period.
I acknowledge and agree that I participate in the campaign at my own risk and I am solely responsible for any medical issues that may arise as a result.
In the event that I withdraw from this campaign, I will have to return the product. If I am unable to do so, I will pay back the full value of it.
Pawjourr, at any time, and at our sole discretion, can modify the brief and deliverables, with or without notice to the influencers. Any such modification will be effective immediately. Your continued participation in the campaign means you agree to the change unless you specify your withdrawal.
I will only use music that is either owned by me or that I have obtained appropriate licenses or permission to use.
By applying to this campaign, I agree to share my personal data with the brand for marketing purposes.
In the event that I do not complete the campaign WITHOUT a valid reason, I understand that I will get blacklisted for future campaigns.
I will assume full responsibility for any legal issues that may arise from my use of music in my videos, including any claims of copyright infringement or other intellectual property violations.
I will keep the post on my social media platform for a minimum of 6 months after the campaign has ended.